Carl A. Howell, founder and chairman of Advanced Hair Studio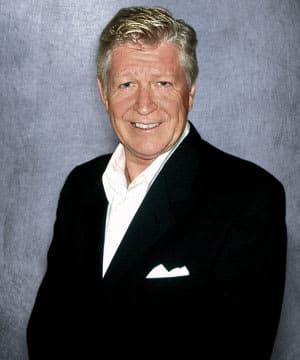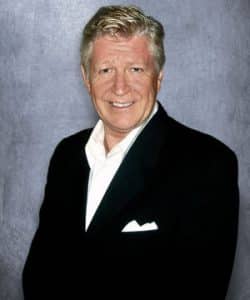 In the mid-70s, Carl A. Howell – Founder and Chairman of Advanced Hair Studio – returned to Australia to improve the already successful hair loss replacement and restoration techniques Advanced Hair Studio had in place. By this time, Carl A. Howell had already co-founded one of the major hair loss treatment companies in the United States, remarking that "I knew there just had to be a better way".
Advanced Hair Studio has a solid historical presence in the hair loss treatment arena. With a reputation we're proud of, Advanced Hair Studio is known around the globe for real results in hair loss treatment and hair loss solution outcomes. Evidence of this can be seen in the before and after hair loss treatment images featured on this website and the numerous satisfied hair loss solution testimonials we receive each year.
For close to forty years Advanced Hair Studio has been providing effective hair loss treatment procedures and hair loss therapies to clients all over the world – not just Australia. We are a leading hair loss treatment company due to adoption of our new hair loss regrowth techniques that provide clients with the most up-to-date, proven treatments in hair restoration and hair loss treatment.
Our clients range from the very young to the more senior. Hair loss, thinning and balding spans across all ages and genders. At Advanced Hair Studio, we have successfully consulted more than 1 million men and women, from all age groups, with hair loss treatment and hair loss restoration solutions.
Advanced Hair Studio professionals understand that hair loss – whether it is thinning or balding – goes much deeper than appearance. A full head of hair can denote health, strength and vigour. When a person starts to experience hair loss – female or male – emotional and inner distress can result. So often a large part of who we are is tied up with our hair. And, when hair loss or balding results, what we think about ourselves and what others think can also be altered.
Hair loss, thinning and / or hair balding can be treated!
See how our clients from around the world have regained control and confidence through our hair loss treatment therapies and procedures. View some of the hair loss treatment testimonials that flood in each year from happy clients. Scan through before and after hair loss treatment images of how our trained professionals have helped clients and can help you too!
Contact an Advanced Hair Studio representative today to find out how we can help with all your hair loss issues and hair loss treatment solutions.