The Advanced Follicle Direct (O.D.T) hair regrowth program is a breakthrough in the treatment of Androgenetic Alopecia, which is a common form of hair loss in men.
O.D.T (Orally Disintegrating Tablet):
Put simply, this tailored hair regrowth program exclusive to AHS is a breakthrough in the treatment of hair loss because unlike all other medication. O.D.T delivers the hair regrowth medication directly to the outer root sheath of the hair follicle.
For your convenience each O.D.T also includes vital, balanced quantities, of vitamins and minerals specifically targeting male hair loss that not only improves the strength and thickness of your hair but also assists in protecting the health of your scalp.
AHS will also look to increase the strength of your hair loss medication at three monthly intervals at no extra cost to you. This 'game changer' in hair regrowth medication is only available at Advanced Hair Studio/Clinic under the careful supervision of our medical health team.
How does it do this?
The medication is absorbed on the tongue and once dissolved is delivered within 10 to 20 minutes directly to the outer root sheath of the hair follicle. This unique delivery method avoids the hair regrowth medication from being metabolized via your liver, resulting in an absorption pathway directly to the hair follicle.
How long does the treatment program take?
You can undertake the treatment anywhere from six to twelve months. Allow our trained hair loss consultants to diagnose your condition at your initial consultation before informing you of the correct program length.
In our experience a six-month O.D.T hair regrowth program should be your starting point because after 6 months of treatment you will start to see the results for yourself. Ongoing hair loss retention programs are available post treatment but again allow us to explain the ongoing maintenance program to you after you start to see the results for yourself.
Proven results achieved in our Melbourne clinic over 6 months
60% Increase in hair thickness per cm²
40 New large (Terminal) hairs per cm²
14 New medium (Intermittent Terminal) hairs per cm²


Proper Medical Supervision:
Your O.D.T program is unique because after we carefully asses your condition with the medical team, Advanced Hair Clinic prescribes the correct medication to treat your hair loss condition, and then continually monitors your progress throughout your treatment program.
Advanced Wellness Clinic-Complementary Medicines: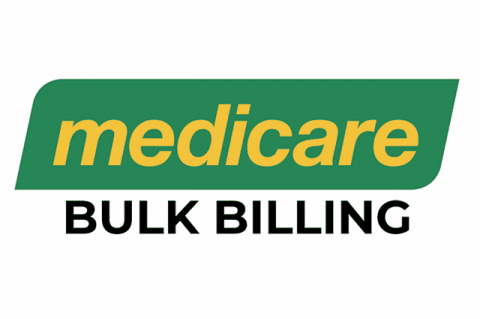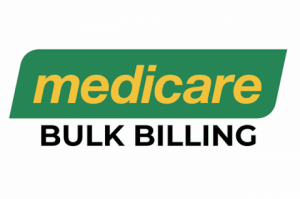 Early into your treatment, our medical team will provide you with a referral for a 'Hair Loss Pathology' report, which will be bulk billed provided that you have a valid Medicare card.
After a review of your Pathology report, our medical health team will prescribe you with a range of tailored complementary medicines' which will address not only your hair loss but also any nutritional deficiencies.
This new approach in treating hair, skin and wellness is a vital step in your hair regrowth journey with us, ensuring that we give you everything that you need and nothing that you don't.
Advanced Laser Therapy:
In addition to your personalised O.D.T program, you will also receive the benefits of the FDA approved Advanced Laser Therapy Program and the Advanced Hair Fitness Range (a clinically proven scalp and follicle treatment program) all of which is included and supervised at your nearest Advanced Hair Studio/Clinic located conveniently in all major cities right across Australia and New Zealand.
Travelling Interstate or to NZ?
Don't worry, our programs are fully transferable across any of our 20 plus studio/clinics located across Australia and New Zealand.
How do you monitor my results?
Take the guess work away! Using our Augmented Reality Hair Metrix Software, we can now provide you with your own, fully independent hair regrowth report*. The report uses Algorithm Intelligence with multi chromophores which precisely counts how many new hairs grown, the increased thickness of each follicle and how much healthier your scalp has become after responding to our treatment program. So not only are we able to accurately review your hair regrowth we can also determine any changes to your scalp to help prevent further hair loss.
*Available in all capital city locations across Australia and New Zealand.
What if I am already undertaking a Hair Loss treatment program with another company?
If you are undertaking treatment with any other company, then they are not in a position to offer you this program. In fact, it is likely that you have been prescribed another form of treatment that if continued could seriously affect your libido, fertility and mental acuity. We, therefore, urge you to come and talk to us, especially if you are not happy with the results from these other organisations.
Where to from here?
We can't begin to understand your unique hair loss condition until we can see you in person. A hair loss consultation with Advanced Hair Studio get great advice from a company that has the experience after successfully treating hair loss internationally for over 45 years.
Book your consultation by call us on 1800 800 500. Advanced Hair Studio is very excited to be able to bring the unique benefits and results obtained from this hair loss breakthrough to you.
If you are serious about undertaking a safe and proven hair regrowth treatment program then we urge you to talk to us before making any decision about how to treat your hair loss condition.