The World's Most Sophisticated Hair Extensions
No glues. No waxes. No weaving. Reusable first quality hair.
And, best of all, no damage to your existing hair.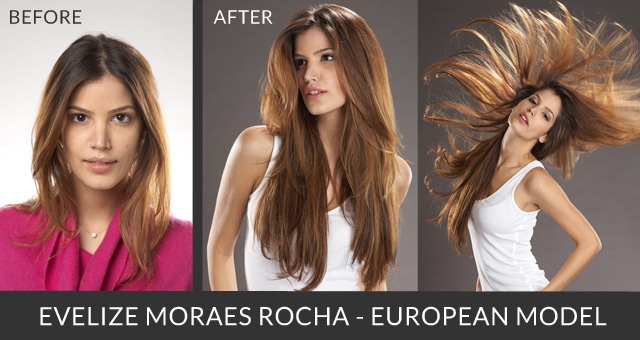 Why Should You Choose Flashpoints Hair Extensions?
Flashpoints® is one of the world's most sophisticated hair extension procedures.
Flashpoints® are a breakthrough in hair technology that will transform your dull, lifeless, fine or short hair in a matter of hours to allow you to create the look you have always wanted.
---

NO DAMAGE TO YOUR HAIR
Unlike other extensions on the market, Flashpoints® are much more gentle on your hair. This is because Flashpoints® uses no glues, no waxes and no weaving. Instead, we use a sophisticated hair extension procedure where a link of your new Flashpoints® is attached to a lock of your hair.

SO NATURAL, IT'S VIRTUALLY UNDETECTABLE
Your new, thicker and longer hair will look so natural that no one will be able to tell the difference. They'll only notice how great your new hair looks. That's because Flashpoints® are made from the best quality Remi human hair, making them virtually undetectable.

REUSABLE AND VERSATILE
Flashpoints® hair extensions are reusable and feel and behave just like your own hair. Generally, you can have your Flashpoints® hair extensions professional coloured and permed, and you can style them however you like — just like natural hair.

WIDE RANGE OF COLOURS AND STYLES
Flashpoints® are available in a wide range of thicknesses, lengths and colours – there are over 23 ReadyMade colours to choose from, which together with further professional colouring, makes your colour, style and highlighting options endless.
---

---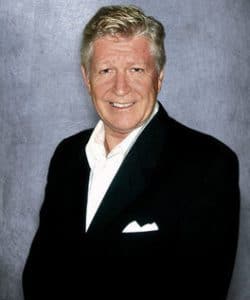 Over 1 million people around the world have benefited from the advice and formerly patented procedures of Advanced Hair Studio.
Our unique combination of breakthrough technology and outstanding customer service has seen us grow into one of the world's largest hair restoration companies, with approximately 70 studios worldwide.
Several years ago Bill Young, our chief product developer and stylist, started developing the revolutionary Flashpoints® technology to make it the world's most sophisticated hair extension procedures.
Today with agencies worldwide offering Flashpoints® and Hair To Go®, our company is one of the world's leaders in hair extensions.
100% Remi human hair, Hair to Go® is available in 12 fabulous colours and comes in a generous standard length of 20 inches (4cm x 1cm). Made with a lovely natural looking taper, these hair extensions make blending, styling and wearing a breeze.
---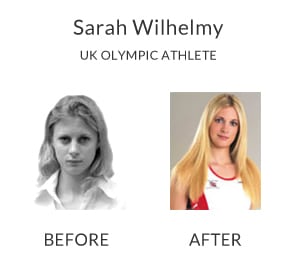 "If someone would have said to me 2 years ago that I would have the hair I always wanted, I would have said, "you're dreaming." But then I heard about Flashpoints® and now I have the hair I always admired on supermodels and celebrities.
And what's more, I don't have to change my lifestyle to keep it, I can compete with them, without any restrictions and look like I've just stepped out of a salon every day."
– Sarah Wilhelmy, UK Olympic Athlete
---