Over 1 million people around the world have benefited from the breakthrough technology and outstanding customer service of Advanced Hair Studio.
---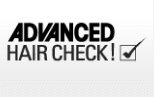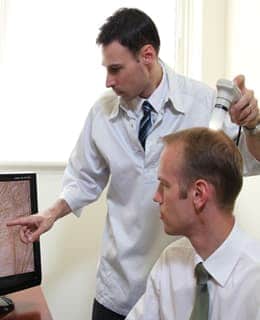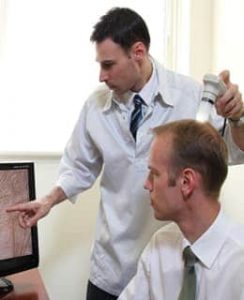 70 LOCATIONS WORLDWIDE
Featuring the AHS DNA TEST. Visit us for a hair check. A qualified consultant will analyse your scalp and hair to determine your current condition and, if designated, perform the 'AHS DNA TEST' for baldness.
Click here for more info
---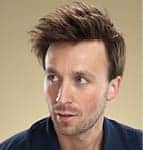 100% GUARANTEED
Replace your hair the way you lost it, strand by strand. Originally invented and patented by Advanced Hair Studio, the Hairfusion procedure has almost no impact on your lifestyle. Enjoy the confidence of looking good again with the Hairfusion procedure.
Click here for more info
---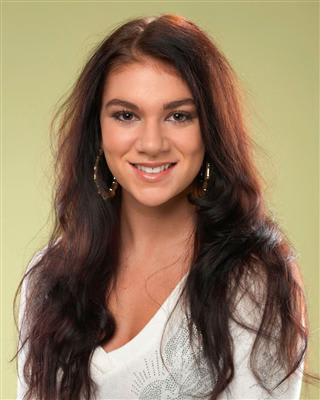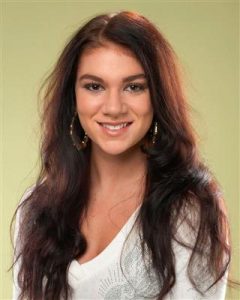 90% SUCCESS RATE
Regrow your hair with the powerful combination of: the latest laser beam technology, an FDA approved regrowth pharmaceutical, and a proven scalp and follicle treatment program. Visible benefits can occur in 3 months.
Click here for more info
---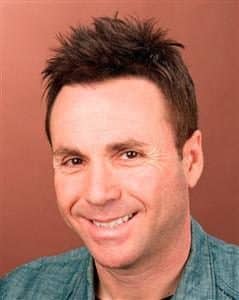 Imagine your own front hairline actually regrowing without anyone ever knowing you've had surgery. It's real!
Click here for more information