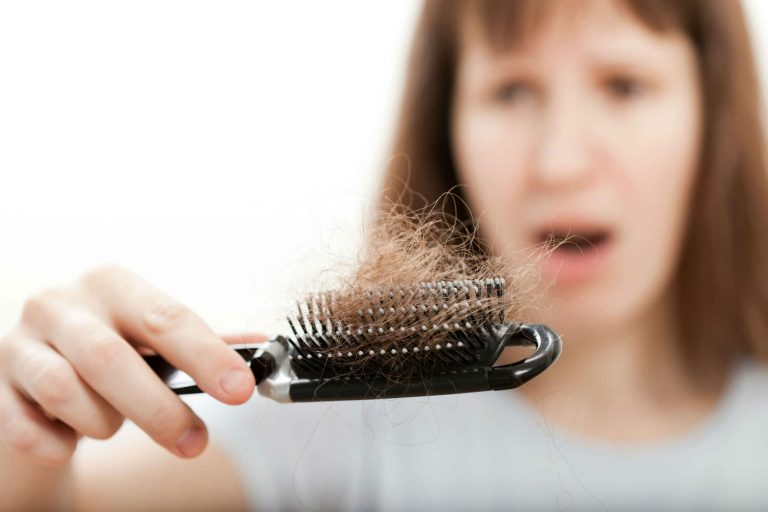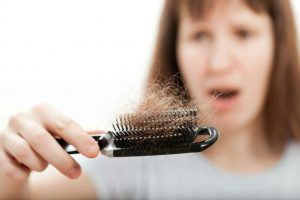 Many men solemnly accept hair loss – in some form or another – as a near-certain inevitability at some point in their lives.
The truth is, everyone, not just men needs to confront the fact that we're all very likely to experience a type of hair loss condition in our lives.
For women, this is extremely difficult. Unlike bald men, which society accepts as perfectly normal, and sometimes even positive, bald women are looked down on.
Although heads of hair are tied to all human identities, it's seen as especially important for women. Throughout history, long hair – typified by fairy-tales such as Rapunzel – has come to be represented as one of the most female traits.
It's no wonder that when women begin to lose their hair, they can sometimes feel as though they're losing much more.
Causes of Female Hair Loss
There are just as many causes for female hair loss as there are for male hair loss. Although men and women share many causers in common; there are also several conditions unique to women, both in their causes and in the ways that they affect.
Some of the most common hair loss causes that women share with men include:
All of the most common forms of alopecia; such as alopecia areata, alopecia totalis and alopecia universalis
Poor lifestyle factors such as excessive drinking and smoking, and a lack of adequate nutrition, hygiene and exercise
The lack or regular, quality, long-lasting sleep also affects both men and women's chances of losing their hair
Here are some causes that are unique to women:
The imbalance of female-specific hormones, such as estrogen can disrupt hair growth
Additionally, women undergoing the hormonal changes of menopause can frequently lose hair as a side-effect
During pregnancy and just after child birth, women experience extreme changes and variance both in the growth and thickness of their hair
Consequences of Female Hair Loss
The effects—both psychological and physiological —of female hair loss can be pronounced. The cosmetic, aesthetic consequences of female hair loss can lead to some intensely negative emotions in women – which will only compound and worsen their hair loss, as well as their likelihood of recovery.
Women losing their hair typically feel:
Sadness, in some cases even symptoms of depression
Shame and embarrassment, feelings of abnormality
A loss of self-esteem and confidence, especially with regards to personal and professional relationships
How Advanced Hair Studio Treats Female Hair Loss
At Advanced Hair Studio, we know there can't be a one-size-fits-all approach.
The notion that hair loss is exclusively a male-problem has long been dispelled, and we have a host of world-class treatment options to stop, and eventually reverse your hair loss.
Just some of our female hair loss treatment options include Advanced Laser Therapy, Hairfusion and Flashpoints.
Contact Advanced Hair Studio Australia For Hair Replacement
Rest assured, you can replace your thinning or balding hair. Advanced Hair Studio has over 1 million happy customers who will attest to this.
Restore your confidence today: