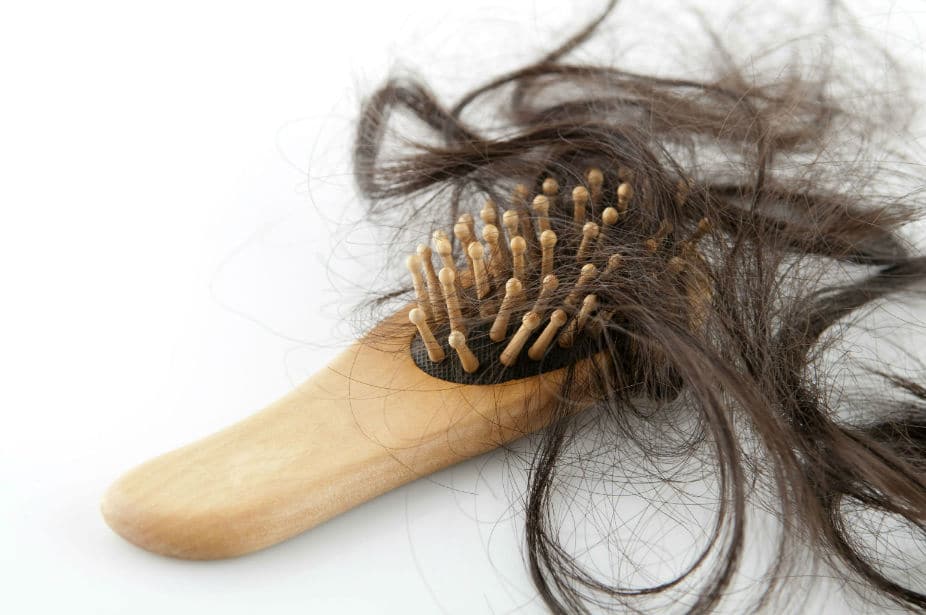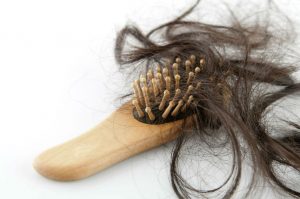 There is a dizzying array of hair loss treatments available for women, and it can be hard to know which ones are proven to be effective.
Here are some things for women to consider when seeking treatment for their hair loss.
Your Goals
When setting out to combat hair loss, it is important to understand exactly what you are seeking to accomplish. Is your goal just to stop hair from temporarily falling out, as often happens with iron deficiencies and after pregnancy? Have you recognised that your hair is beginning to permanently thin as a result of female pattern hair loss, and therefore, you need a permanent solution that will make sure you never have to worry about hair loss again?
Either way, it is important to get a thorough, clinical analysis of the condition of your hair before proceeding with any treatment – Advanced Hair Studio offers a hair check for women who are seeking to learn more about their hair loss.
Clinical Therapies
Clinical therapies involve seeing a qualified hair treatment clinic in order to obtain information on a range of treatments – the most effective of them being a transplant.
Transplants are becoming more and more popular, by the day, as a treatment for female hair loss and are one of the few treatments that can guarantee results. By transplanting healthy follicles to where they are needed most, impressive hair regrowth follows.
Pharmaceutical Therapies
There is only one pharmaceutical therapy that Advanced Hair Studio recommends for women suffering hair loss.
Minoxidil is used by Advanced Hair Studio in several hair loss treatments. Minoxidil stimulates blood flow under the skin, allowing follicles to regenerate.
Advanced Hair Studio's Women's Therapies
Hairfusion: We have a Hairfusion hair restoration process that is specially designed for women. It looks natural, and the replacement is so effective that you can style it to your liking.
Advanced Laser Therapy: Our leading laser treatment has a 90% success rate in helping our female customers regrow their hair. One of the biggest advantages is that following treatment, you can expect to see results in just three months.
FlashPoints®: We offer an incredible range of hair extensions. We have managed to develop a range that is reusable and does not require wax, glue or weaving. Our hair extensions are available in a range of textures, colours and thicknesses, so you will be able to find an extension that suits your hair and your desired look.
Contact Advanced Hair Studio Australia For Proven Hair Transplants
Over 1 million people around the world have had their lives changed by our treatments. We know they work because we have seen it first hand, and we have hundreds of thousands of happy customers who are prepared to back our expertise.
Restore your confidence today:
Call Advanced Hair Studio on 1800 800 500