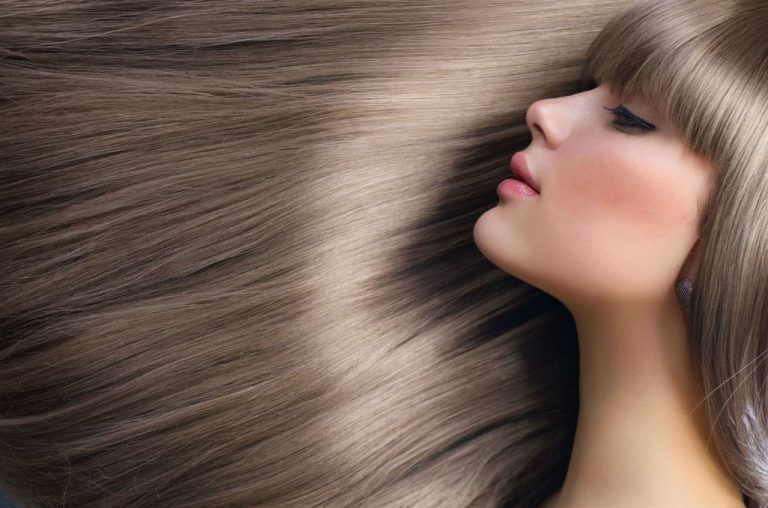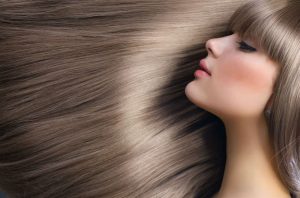 Hair loss can completely shatter your self-image, especially if not taken seriously. The reason for this is fairly simple – hair is the cornerstone of your appearance, and it is often the first thing people notice.
Having a thick, voluminous set of locks is never out of the question, even if your hair is beginning to fall out! Advanced Hair Studio's wide suite of treatment options can help you take complete control of your hair, and have you feeling your best in no time.
There is good news for anyone suffering hair loss in Parramatta. We are bringing some of the most advanced, lifelike extensions, currently on the market, to a clinic near you; read on to learn more.
What Are Hair Extensions?
An extension is any type of fibre that is attached to the existing hair. Hair extensions have been used historically to signify wealth or prestige, but nowadays, they are used for a much more moderate purpose – to give the hair an instant lift in terms of overall appearance. A hair extension treatment only take a session or so, which means you can get back to feeling your best in no time.
Depending on the type of extension selected, your extension could be for a special, one-off occasion, or, as chosen by many women, for extended periods of time. Hair extensions can be made of natural or synthetic fibres, each coming with its own different price point and specific advantages. However, the general consensus is that human hair is unrivalled in terms of look and quality.
Advanced Hair Studio's Flashpoints® Hair Extensions
To ensure a picture perfect finish and silky smooth feel, there is nothing that can compare to real, human hair. Therefore, Advanced Hair Studio exclusively uses Flashpoints®, made from the highest quality, healthiest hair around. With a light treatment process to ensure strength and longevity, these 'Remy' hairs give women the ability to completely restore or redefine their look.
As with any hair treatment, you need to avoid any process that uses glues, waxes, acids or other harmful chemicals – these are obviously bad for your hair in the long term. This is why Flashpoints® uses a sophisticated bonding process which interlocks individual hairs in order to create a seamless transition, and an instant improvement in the volume, colour and length of hair.
Flashpoints® are helping thousands of women across the country, even right now. The reviews are in, and they praise the same things every time:
Real and Genuine: Through the use of real hair you obtain real results, which are undetectable to the naked eye
Simple Maintenance: There is no complicated treatment required; natural fibres are built for sustained wear
Unbeatable Feel: Famously silky smooth, natural fibres have a texture that is impossible to recreate
Why Opt For Hair Extensions In Parramatta?
Our hair extensions, in Parramatta, give you the tools to help conquer hair loss. But still, there is that lingering question – why bother with extensions? The answer is simple – you and your hair are worth the investment.
The benefits of a luscious, flowing head of hair are quite difficult to describe – hair is something you do not notice until it is gone. Through the use of extensions, you have a simple, hassle-free method to get back to feeling your best, completely on your own terms.
Hair extensions are all about you taking your confidence back, all with the assistance of our hair loss stylists; extensions have been sought after for hundreds of years for a very good reason. To learn more about our industry-leading extensions, contact us today.
Contact Advanced Hair Studio Australia For Natural Hair Extensions
Over 1 million people around the world have had their lives changed by our treatments. We know they work because we have seen it first hand, and we have hundreds of thousands of happy customers who are prepared to back our expertise.
Restore your confidence today: