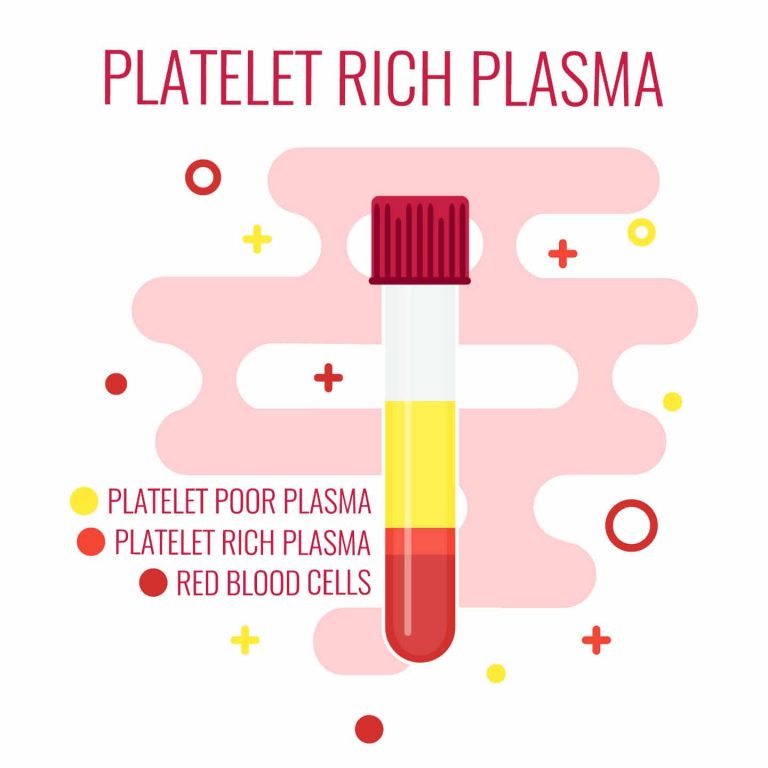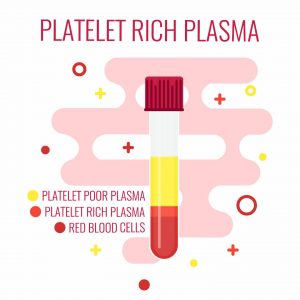 Platelet Rich Plasma (PRP) is a fairly young treatment program, however, there is a good reason that it is being investigated in the treatment of debilitating muscle and ligament injuries. PRP has shown huge potential in the spurring on of cell regrowth, and it is that technology that is being brought to Australia through Advanced Hair Studio's team of industry-leading consultants and surgeons.
How Are Growth Cell Infused PRP Used In Hair Loss Therapy?
Growth cells are undifferentiated cells which can be used to target and address a number of issues. Growth Cell Infused PRP is useful because they can be developed into a variety of cell types. In situations where there is a lack of a particular cell type, this form of therapy can be used to restore levels to an appropriate standard.
PRP therapies are still being examined for their efficacy in the treatment of some of the following ailments (although, they have already gained a large following):
Tendonitis
Osteoarthritis
Spinal Injuries
Ligament Damage
Muscle Tears
How Do PRP Injections Work?
Platelets contain growth factors, which are the instructions that the body uses to direct resources in the body such as oxygen, blood and nutrients. A PRP procedure takes a sample of the patient's blood, and then treats it in a centrifuge. The centrifuge separates and concentrates specific components of the blood. Platelets are one such layer and contain the useful growth factors that your body desperately needs. These growth factors are injected back into the affected area, resulting in a massive concentration of growth factors, which completely revitalise the growth process – similar to the effect of a defibrillator on the heart
What Do The Reviews Say?
PRP therapies are gaining a lot of traction in the treatment of complex, multifaceted injuries. It is going to take some time for overwhelmingly affirmative results to be established, however, as PRP treatments gain in popularity and more tests are conducted and analysed, we will finally be able to affirm what we have seen to be true all along – PRP therapies work.
Throughout the internet, the consensus on PRP treatments is largely positive through its use for a range of cosmetic and athletic purposes; however, for hair loss, it is best to contact us in order to see our user reviews and our catalogue of successful treatments. At Advanced Hair Studio, we let our work do the talking. Have a look at the differences in hair volume before and after to see whether you think this could be the treatment for you.
Contact Advanced Hair Studio for Growth Cell Infused PRP Therapy Information
We know how to help you regrow more hair. We have done this all over the world, and our treatments have helped over 1 million people. All our procedures are designed by hair loss doctors and have been subjected to intensive scientific testing. We know they work and we know they can help you and your thinning hair.
Restore your confidence today:
Call Advanced Hair Studio on 1800 800 500