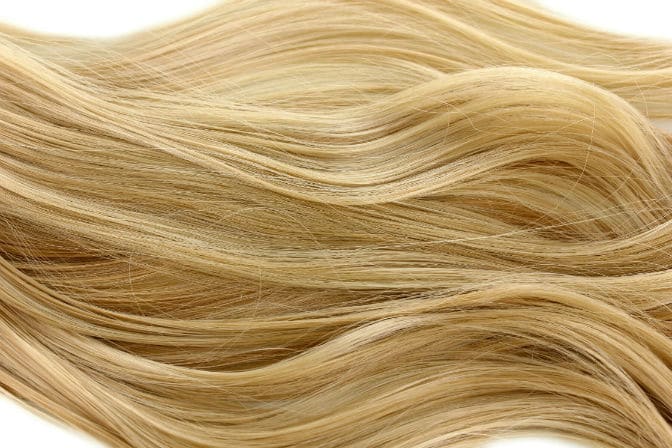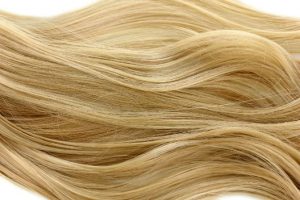 Hair loss is inevitable, but that does not have to stop you from making the most of your hair. Hair is crucial in our image-obsessed society – having a luscious, flowing set of locks says volumes about your youth, your personality, and how you view yourself.
Taking care of the appearance of your hair is obviously crucial and one of the easiest ways to do this is with extensions. Hair extensions are an established beauty practice that has been around for millennia, but the quality and longevity offered by modern extensions has ensured that it remains a relevant treatment for those suffering from hair loss.
It may be worth considering some form of cosmetic therapy if you are beginning to notice any of the following symptoms:
Agoraphobia (a fear of being outside)
Constantly, obsessively thinking about your own hair or others hair
Anxiety and sadness over your appearance
Degrading interpersonal (especially intimate) relationships
What Are Hair Extensions?
Simply put, hair extensions are the process in which natural or synthetic fibres are bonded to the existing hair. It is a relatively quick treatment (which can vary in terms of bonding procedure), meaning, in general, that hair extensions are quite versatile and can be considered for one-off events or extended periods of use.
A great set of hair extensions will be impossible to notice, while still retaining all the attributes of original hair – namely, texture, volume and colour. With the help of expert consultants, extensions offer the freedom to restyle hair however you choose.
Hair extensions are one of the safer hair loss treatments available, and are also a proven and effective method of achieving the best out of your hair, so it is not hard to see why they are so popular around the world, for women of all ages.
Advanced Hair Studio's Flashpoints® Hair Extensions
Advanced Hair Studio proudly uses Flashpoints® industry leading extensions because of their quality texture and longevity. Your hair deserves the best extensions possible, and only Flashpoints® can provide that guarantee.
Flashpoints® use 'Remy' hairs; these are natural, human hairs taken from high quality sources and are lightly treated to maximise their visual and textural quality.
Remy hairs are applied to original hairs through a bonding process of sophisticated interlocking, thereby ensuring that your hair gets none of the harmful chemicals needed for synthetic extension bonding. Natural hair fibres look undetectable when compared to the original hair, and do not require any special maintenance. Lastly, these fibres are famous for their silky smooth texture, and blend in with your existing hair.
Why Opt For Hair Extensions In Mackay?
Extensions are still incredibly popular worldwide for two simple reasons; they provide an almost instant improvement to the appearance of your hair, and they do not require any other significant investment, apart from a simple bonding session.
Advanced Hair Studio is bringing this treatment to our clinic in Mackay in order to ensure that everyone has a chance at a full head of hair. If hair loss is starting to take its toll, it is time to give your hair the investment it needs. Revitalise your hair today by getting in contact with us.
Contact Advanced Hair Studio Australia For Natural Hair Extensions
Over 1 million people around the world have had their lives changed by our treatments. We know they work because we have seen it first hand, and we have hundreds of thousands of happy customers who are prepared to back our expertise.
Restore your confidence today:
Call Advanced Hair Studio on 1800 800 500