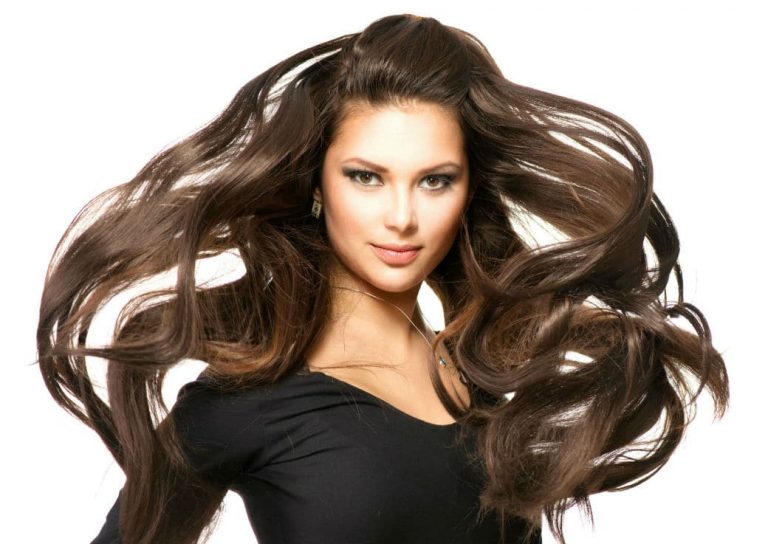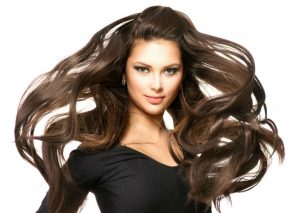 As luscious as our hair may be in our youth, it sometimes fails to stay that way forever. Women of all ages are now seeking help because of their concerns that their hair may not be as voluminous and strong as it once was. However, it can be difficult to know where to start in order to find a solution – and for many women, clinical interventions for hair loss can be more than intimidating.
Hair extensions could be exactly what you need. With almost no risk and no change to your hair care routine, extensions instantly improve the appearance of hair and will have you feeling confident in no time.
Extensions provide you with total control over the design and look of your hair and have been a popular treatment to remedy mild hair thinning, around the world, for the past 60 years – though the practice dates back centuries.
What Are Hair Extensions?
A hair extension is any addition to existing hair to improve appearance, volume or length. Extensions can be made from both natural and synthetic fibres, though natural hair is preferred due to its unparalleled texture and quality.
Because hair extensions are instantly bonded to the hair, you are not constrained by a recovery period – you could be in and out with restored, flowing hair in only one short session, right here in Canberra.
Advanced Hair Studio's Flashpoints® Hair Extensions
Advanced Hair Studio's industry leading Flashpoint® hair extensions use all natural 'Remy' hair, as it is the only material that can totally and flawlessly replicate the look of the real thing.
Flashpoints® extensions are unique in that they are bonded, lock by lock, to your original hair; no potentially harmful glues or other chemicals are used. It is a completely tailored hair loss therapy that looks stunning and natural, from every angle.
Advanced Hair Studio stands by these extensions; popular across the country, they have helped so many women regain their confidence.
Flashpoints® stand above the rest because they offer:
Real and Genuine Extensions: Only through the use of natural hairs can you achieve the look of the real thing
Simple Maintenance: Natural fibres are much easier to take care of, and harder to damage
Unbeatable Feel: Remy fibres feel completely natural when incorporated into your hair – just like the original
These extensions are almost identical to your own hair and when attached precisely, lock by lock, achieve stunning, undetectable results.
Why Opt For Hair Extensions In Canberra?
Hair loss, if left unchecked, can completely derail your confidence. Simply put, taking the responsible steps to address your hair loss can let you feel yourself again, and is one of the best investments you can make in yourself.
Unlike some other hair loss treatments, hair extensions provide you with unparalleled control over your appearance at almost zero risk to your hair. Even the most ambitious of hairstyles could be yours with the help of Advanced Hair Studio's expert trichologists.
Hair extensions are just one option in the range of treatments to combat hair loss. Advanced Hair Studio offers a hair check in order to diagnose the condition of the hair, and tailor the correct treatments to meet your needs; contact us today to learn more.
Contact Advanced Hair Studio Canberra For Natural Hair Extensions
Over 1 million people around the world have had their lives changed by our treatments. We know they work because we have seen it first hand, and we have hundreds of thousands of happy customers who are prepared to back our expertise.
Restore your confidence today:
Call Advanced Hair Studio on 1800 800 500