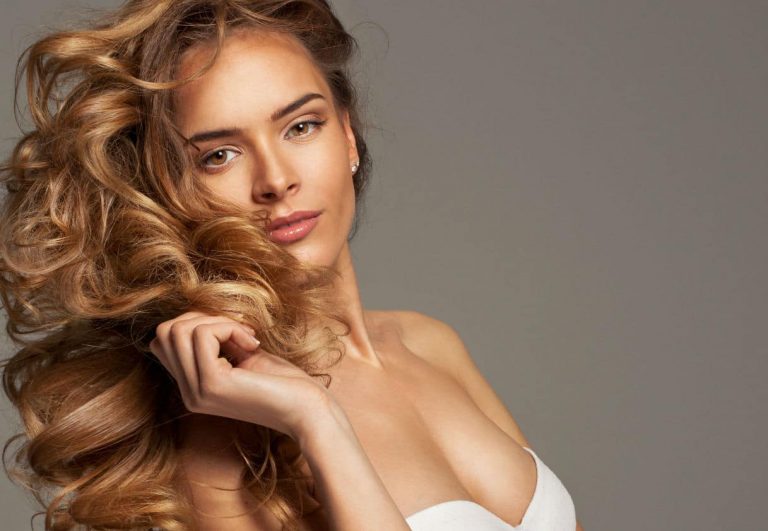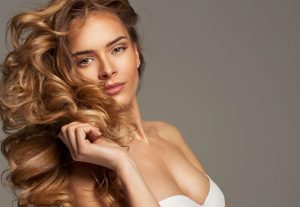 Hair extensions are a well-established and globally popular method to instantly improve the appearance of the hair, but not all extensions will be able to give you results that look natural from every angle.
Advanced Hair Studio can provide the tools to completely revitalise the look and feel of your hair – right here in Townsville. The first step in your journey to a complete hair restoration can start with our industry leading extensions and without the time and financial investment needed by other procedures.
What Are Hair Extensions?
The biggest advantage offered by hair extensions is that they can work for nearly any head of hair because they attach to the existing hair. The fibres, which can be made of natural human hair or synthetic materials, instantly provide a head of hair with a significant lift and improvement in colour.
Extensions have been in use for centuries. It is believed that they originally started in ancient Egypt, as a way to show wealth or prestige. Modern hair extensions became popular sometime after the 1950s, and the technology to harvest and attach high quality natural fibres has improved massively since.
Advanced Hair Studio's Flashpoints® Hair Extensions
While extensions can be made with either synthetic fibres or real, natural hair, there is a clear winner in terms of quality, aesthetic and otherwise. Advanced Hair Studio only uses Flashpoints® extensions, made with the highest quality 'Remy' hair, because, simply put, they have been found to be much better for a wider range of styles and clients.
Remy hair offers some distinct advantages:
Real and Genuine: Natural hairs look exactly like the real thing, from every angle, and rich colours and contours are once again possible
Simple Maintenance: Natural hair retains its strength and is easier to take care of and style
Unbeatable Feel: Remy hair feels like the real thing when incorporated into your hair, and also feels the same on your skin
By the use of a sophisticated bonding procedure, that attaches extensions lock by lock, Flashpoints® avoids using any harmful glues or waxes. This allows you virtual total control over the look of the extensions as well as your natural hair, thereby allowing you to experiment with a huge variety of styles and textures in order to find just what is right for you.
Why Opt For Hair Extensions In Townsville?
Look good, feel good. Having a full, vibrant and bouncy head of hair is a crucial part of feeling good, but for many women suffering from hair loss or hair fall, it is easier said than done.
This is where hair extensions can make a real difference. Imagine, within the space of a single, short session, instantly transforming your hair into a 'red-carpet' ready hairdo – with sculptured curls, elegant waves and perfectly subtle highlights.
For those struggling with the effects of hair loss in Townsville, sophisticated hair extensions let you invest in your appearance and restore your confidence. All this at a minimal cost to your natural hair, and with no recovery time. Take care of your hair, and your self-esteem will take care of the rest.
Contact Advanced Hair Studio Townsville For Natural Hair Extensions
Over 1 million people around the world have had their lives changed by our treatments. We know they work because we have seen it first hand, and we have hundreds of thousands of happy customers who are prepared to back our expertise.
Restore your confidence today:
Call Advanced Hair Studio on 1800 800 500