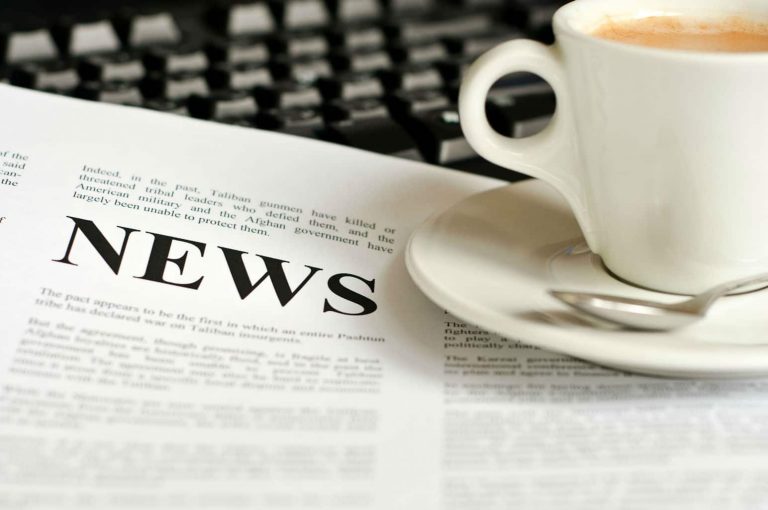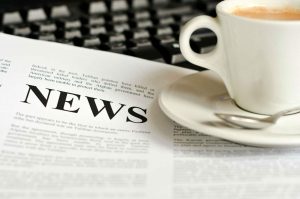 Hair transplants are rapidly gaining in popularity around the world, as more men and women begin to see the huge benefits of investing in their appearance. Unfortunately, in most cases, balding and hair loss is a permanent process that cannot be reversed by conventional means; the only guaranteed permanent treatment is a hair transplant.
Read on to learn more about the latest updates in the world of hair transplants.
Market For Transplants Expected To Grow Rapidly Till 2025
BusinessWire has published a report that indicates promising signs for the growth of the hair transplant market across the world. A healthy compound annual growth rate of 23.6% between the period of 2018 to 2025 is likely to be observed.
Some of the key factors for the expected growth include the development and approval of new techniques and technologies to treat hair loss, and the expansion into growing markets by major players in the industry.
New Robotic Hair Transplants Being Used In The UK
The Daily Mail has published a story about an English reality TV star, Samantha Dewhurst, 25, who has made headlines by being the first patient in the UK to receive a hair transplant performed by a robot. Automated graft extraction is said to improve the accuracy of the procedure.
The treatment was initially sought for a receding hairline, possibly as a result of Traction Alopecia from regular helmet wear, and she claims to be happy with the results so far.
This new technology is well worth keeping an eye on for the future.
Contact Advanced Hair Studio For Industry-Leading Hair Loss Treatments
Over 1 million people around the world have had their lives changed by our treatments. We know they work because we have seen it first hand, and we have hundreds of thousands of happy customers who are prepared to back our expertise.
Restore your confidence today:
Call Advanced Hair Studio on 1800 800 500