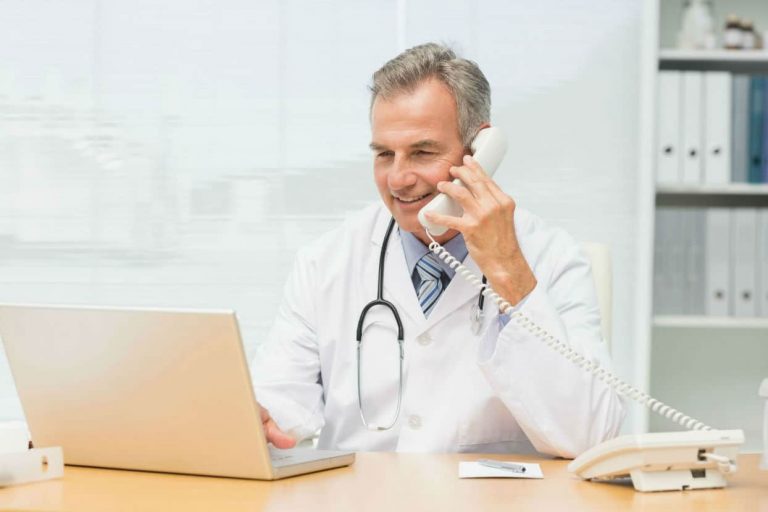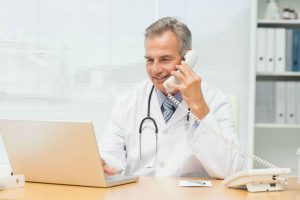 It is a great time for anyone seeking help for hair loss. Some of the most advanced techniques are being developed and perfected right now, with expert surgeons at the forefront. Because of this, hair loss clinics are able to offer permanent, lifelike and natural hair transplants, helping many individuals get their confidence back.
Surgeons can now manually craft hair back to its original shape, texture and volume with unprecedented precision. Alongside the range of other treatments available, hair transplants are time and again the most effective and long-lasting.
Hair transplants are still a surgical procedure. All surgical procedures, no matter how established, carry some degree of risk and potential complications. When considering a hair transplant, it is important to think about the trade-off between the proven benefits and the fairly low risks of a non-invasive procedure.
Why Consider A Hair Transplant?
Anyone suffering from hair loss will tell you that the condition is, at best, mildly embarrassing. At worst, hair loss can be a serious obstacle that prevents people from feeling comfortable or confident with even their closest friends and family.
The fact is that hair is vitally important in our society, and that hair loss can affect how you are seen by other people. For many, it is simply not worth suffering the confidence-crushing effects of hair loss, particularly when there is a solution, such as a hair transplant, that can quickly restore your self-esteem.
Hair transplants are recognised for their proven efficacy and reputation for life-like results. At Advanced Hair Studio, these procedures are performed by some of the foremost experts in the field, thereby ensuring that each client's expectations are met.
What Are Some Of The Side Effects?
In a minority of cases, some individuals have reported the following side effects:
Infections
Inflammation of the hair follicles
Tightness around the scalp
Shock loss
Swelling of the hair
These are all temporary conditions that can be addressed by a medical professional and the use of medications such as corticosteroids, antibiotics and Minoxidil. Hair transplants rarely, if ever, result in long term or severe complications.
A common concern is the presence of scarring after surgery. There are two main types of hair transplant procedure: Follicular Unit Extraction (FUE) and Follicular Unit Transportation (FUT). In an FUE transplant, minor plugs are visible, while in an FUT transplant, a strip scar is usually left behind.
Either procedure will result in some very minor scarring that will heal over time. These scars are very difficult to notice as hair grows over the donor area.
Restore your confidence today:
Over 1 million people around the world have had their lives changed by our treatments. We know they work because we have seen it first hand, and we have hundreds of thousands of happy customers who are prepared to back our expertise.
Call Advanced Hair Studio on 1800 800 500