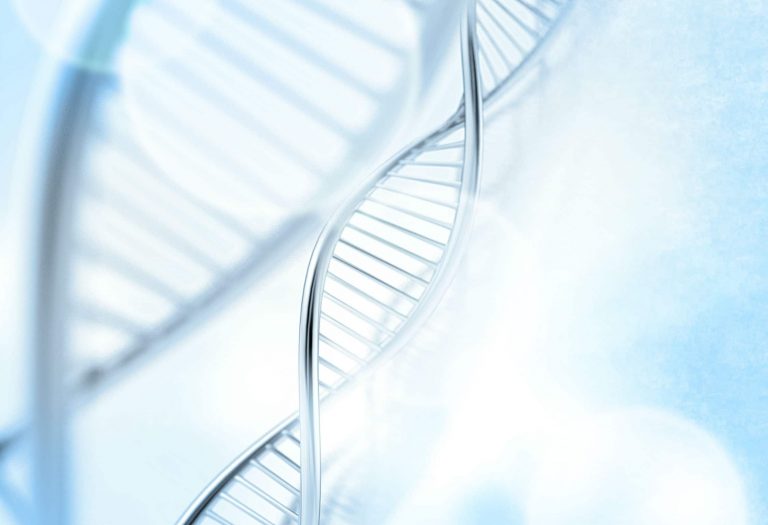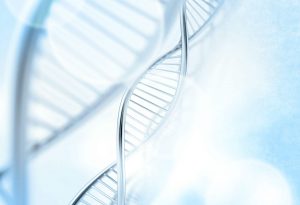 The baldness gene is something surround by as much myth as fact. Baldness in men and women is strongly associated with genetics, so there is such a thing as a 'baldness' gene, but you do not get it from your mother.
The genes associated with baldness are polygenetic, which means they come from a variety of sources which could come from your mother or fathers side. While the primary baldness genes do come from the mother's X chromosome, 81.5% of bald men do have bald fathers. This shows that baldness is a result of factors outside just a 'baldness gene' including stress, age, medical conditions, nutrition and hormone levels.
Is There a Cure for the Baldness Gene?
No, there is no cure for the gene, but there is a cure for both male and female baldness and hair loss. Advanced Hair Studio has been providing solutions to hair loss for over 40-years, our proven methods include:
Advanced Hair Studio Has the Answer to The Baldness Gene
You can't stop what your genetics have in store for you, but we can. While we can't cure the gene that may be behind your baldness, we can reverse your hair loss or replace it. We offer a Hair Check, which allows us to find the reason behind your hair loss and create a treatment plan that is designed just for you.
We never sell false hope, so you'll have an accurate idea of the results you can hope for.
Restore your confidence today: