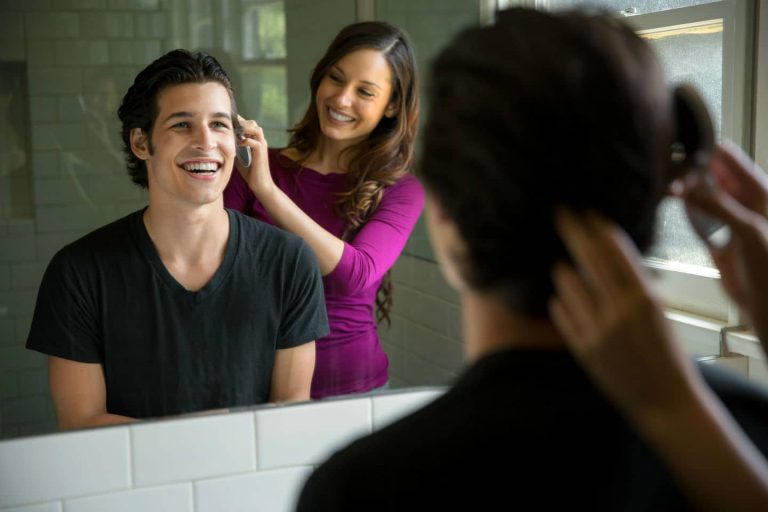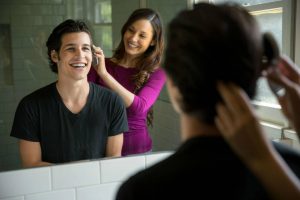 People have always searched for a cure for baldness and hair loss. Anyone that has grappled with going bald knows what it's like to see hair vanish without having any control over it. Advanced Hair Studio is here to pass on the good news and tell you that we developed a number of cures for baldness.
Our cure is not a home remedy, or an old wives' tale, instead, the cure we have developed is a series of treatments that have been developed by hair loss doctors and created and tested under rigorous scientific conditions. We know they work because they have been proven to work – time and time again.
What Causes Hair Loss and Baldness?
Hair loss and baldness can be caused by several factors, and identifying these factors is central to finding a cure. Causes include:
These are just some of the causes of balding and hair loss. The first step in determining a cure that will work for you is visiting us for a Hair Check. During this consultation, we will analyse the health of your scalp and hair and determine what is causing the baldness, and how we can treat it.
How to Cure Baldness
We have a number of hair loss and baldness cures:
Male Hair Loss Cures:
Female Hair Loss Cures:
Restore your confidence today: