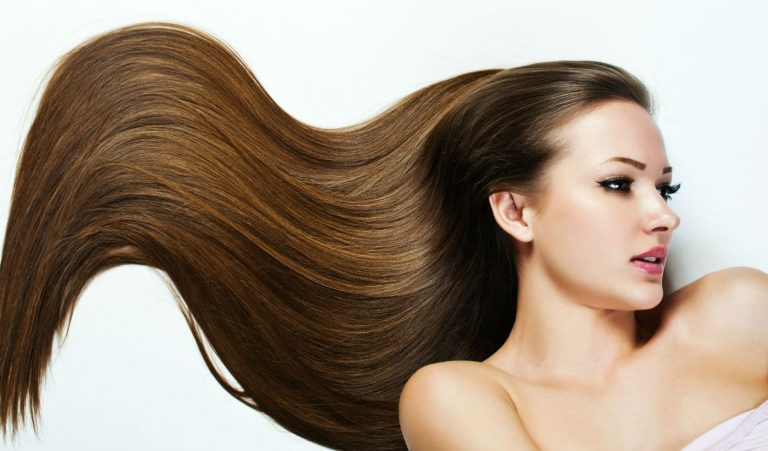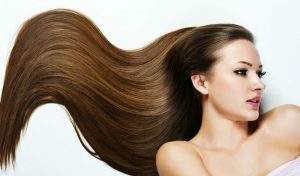 Keeping your hair looking stunning and feeling luxurious is no easy feat; sometimes it is justified and necessary to seek some help in order to keep feeling confidently beautiful. This is where extensions can help; while not an incredibly radical or intensive treatment, giving your hair an instant lift is always worthwhile.
With almost complete control over the restyling of your hair, all with the help of an expert stylist, it is easy to see why extensions have enduring popularity. In fact, it is believed that the practice dates back to ancient Egyptian beauty rituals that denoted status or wealth.
For anyone suffering hair loss in Bunbury, there is good news; industry-leading, natural hair extensions are coming to an Advanced Hair Studio clinic near you.
What Are Hair Extensions?
Hair extensions use natural hair to improve overall appearance, texture or length. Extensions can be applied for a wide range of purposes for both short and long-term engagements.
Extensions are incredibly useful as a short-term, instant treatment for hair loss as they do not require any downtime or recovery period and can be treated in the same way as natural hair. This means that within the space of a single short treatment session, you could have totally restored both your hair and confidence.
Advanced Hair Studio's Flashpoints® Hair Extensions
Flashpoint® hair extensions are Advanced Hair Studio's go-to for a number of reasons. First and foremost, we want to ensure quality and longevity with all of our treatments, which is exactly what Flashpoints® offer; through the use of natural, human 'Remy' hair, our extensions are indistinguishable from your original hair, while still maintaining everything else you love about your hair.
By using a complex bonding process that attaches hair, lock-by-lock to the original strands, Flashpoints® achieves an undetectable extension, without using any of the glues and acids that can irreversibly damage your hair and irritate your skin. Remy hairs are one of the few ways to achieve an impeccable, 'red-carpet' look in a short period of time.
It is easy to see why Advanced Hair Studio uses Flashpoints® to help thousands of women across the country. Simply put, they offer huge advantages over synthetic fibres:
Real and Genuine: Remy hairs are lightly treated to retain the look and feel of human hair
Simple Maintenance: Flashpoints® are prized for their durability, and can be used for extended periods
Unbeatable Feel: Remy extensions are famous for their silky-smooth texture, and feel luxurious on your skin
Why Opt For Hair Extensions In Bunbury?
This simple question deserves a simple answer; you should opt for hair extensions because it is not worth having to deal with dented self-confidence, especially when a solution is available. You have a responsibility to take care of your appearance, and by investing in hair extensions you will be able to restore your self-esteem and youthful appearance in no time.
As one of the few treatments with almost no side-effects, apart from a renewed sense of confidence, you can make the most of your natural hair, no matter how advanced your hair loss may be. With the help of our expert stylists and professionals, your hair loss will not have to define your future. Contact us today to learn more.
Contact Advanced Hair Studio Australia For Natural Hair Extensions
Over 1 million people around the world have had their lives changed by our treatments. We know they work because we have seen it first hand, and we have hundreds of thousands of happy customers who are prepared to back our expertise.
Restore your confidence today:
Call Advanced Hair Studio on 1800 800 500