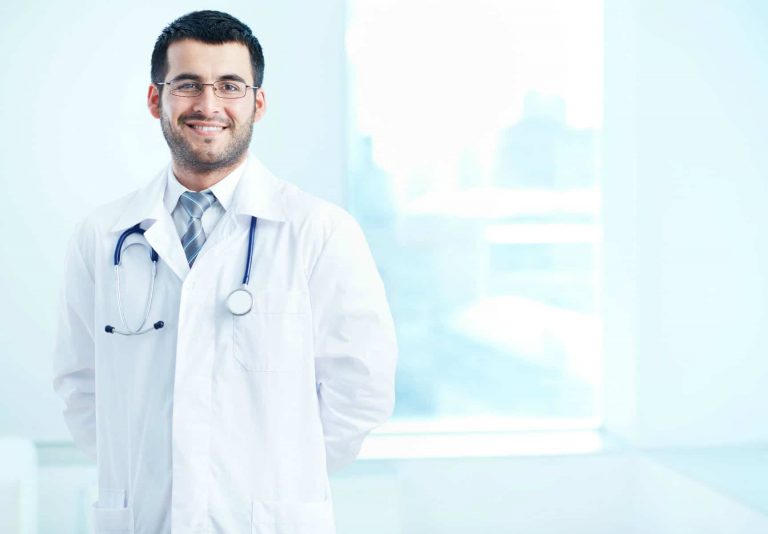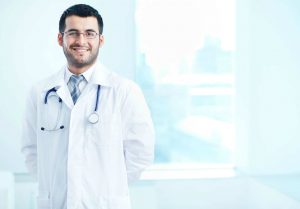 Hair loss clinics across the world compete regularly for the title of 'the best', but it can be a difficult title to quantify. Some clinics specialise in certain procedures, whilst some stay at the forefront of the latest techniques and technologies.
Realistically, what truly quantifies the best clinic for hair transplants is the quality of surgeons with which they partner, the range of surgeries that they can offer, and client testimony – the most crucial part of all.
Advanced Hair Studio's Team
Advanced Hair Studio provides some of the most sophisticated and undetectable transplants on the planet – thanks to the team of expert trichologists, consultants and surgeons with which we partner.
At every level of our organisation, across the world, we work with some of the most influential figures in the industry. Together with our team, we have successfully treated the likes of some of Australia's most prominent celebrities, media and sporting figures.
Leading Hair Loss Treatments
Our surgeons have decades of experience under their belts in the most advanced hair loss transplant surgeries around. Our transplants have helped thousands of men reclaim the thickness and volume of their hair, meticulously crafting the hair to look exactly how it should. This level of detail and dedication is what separates us from other grafting surgeries.
Our transplants include:
Hairfusion: The Hairfusion Non-Surgical technique allows surgeons to master the transplant technique and create totally natural hairlines. This technique mimics the natural hairline irregularity, ruling out a sharply defined edge. After hair follicles are harvested from the donor site they are dissected and trimmed to preserve each follicle and to prevent any damage that could compromise the viability of the newly transplanted hair.
Strand-by-Strand Blitz™: This powerful hair regrowth treatment heals follicles under the skin and allows Strand by Strand ® hair replacements to maximise their effectiveness – capable of addressing even the most severe hair loss types.
Strand-by-Strand HairGRAFT: Imagine your own front hairlines actually re-growing without anyone ever knowing you have had surgery.
Contact Advanced Hair Studio for Best Hair Transplants In The World
We know how to help you regrow more hair. We have done this all over the world, and our treatments have helped over 1 million people. All our procedures are designed by hair loss doctors and have been subjected to intensive scientific testing. We know they work and we know they can help you and your thinning hair.
Restore your confidence today:
Call Advanced Hair Studio on 1800 800 500