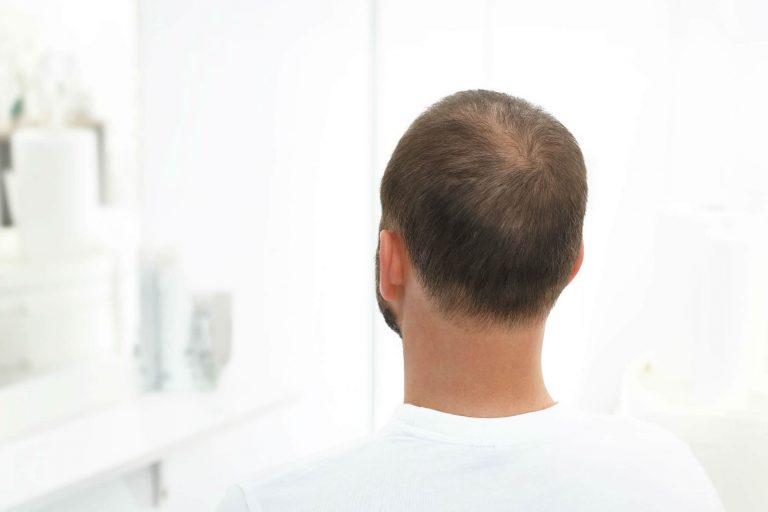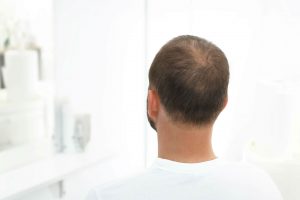 Whether we like it or not, hair is a crucial part of our appearance. Our society values hair as a sign of youth and beauty for men and women. We have all spent years learning how to cut and treat our hair so that it looks as good as possible.
Even though it is fairly common, pattern balding is not fun when it hits you in your youth. At the onset of a receding hairline, it can be difficult to know what to do. Suddenly, your tried-and-true hairstyle makes it painfully obvious that your hair is thinning.
Luckily, there are dozens of trendy haircuts, that you can experiment with, that will work well with a thinning crown or slightly thinner hair.
Crew Cut
The crew cut is a perennial classic. It has been associated with the armed forces for decades and is all about achieving a practical, symmetrical and pragmatic look. Crew cuts are great for men suffering from more severe hair loss around the crown. By keeping everything uniform, attention is drawn away from any thinning.
Tapered Short Back and Sides
A short back and sides hair style is an eternally classy cut, and one of the most popular cuts around today. To accentuate this, experiment with tapering on the sides – this is the gradual fading of the sides upward.
A tapered short back and sides hair style is recommended for men who still have a moderate amount of hair left on the crown, with thicker hair on the sides. Ask the barber to keep the front as long as possible, but still ensure that it is neat. This hair style helps to divert attention away from the hairline, while adding a modern, trendy finish.
Avoid the Comb-over
Not all cuts help a receding hairline, a comb-over is a good example. A comb-over is one of the most offending cuts when it comes to camouflaging hair loss. This style of hair cut not only looks awful, awkward and uneven, but serves to draw attention to areas in which your hair is thinning. Conventional wisdom would indicate that it is best to preserve whatever hair you have, but in the case of comb-overs, this rule should be ignored. It is always better to keep your hair neat and tidy.
In Short
The basic principles for each recommended hair cut are the same; by keeping your hair short and neat, you will achieve a fresh, clean look.
The last thing you want is for your hair to seem uneven and unkempt. This only makes hair loss more noticeable.
These low maintenance cuts will ensure you no longer need to fret about appearances. Instead, you can focus on living life to the fullest.
Contact Advanced Hair Studio Australia For Hair Thinning Solutions
Advanced Hair Studio offers a wide range of hair loss treatments that will help you take back your youth and confidence. Take a Advanced Hair Check today—we can put your mind at ease.
Restore your confidence today:
Call Advanced Hair Studio on 1800 800 500