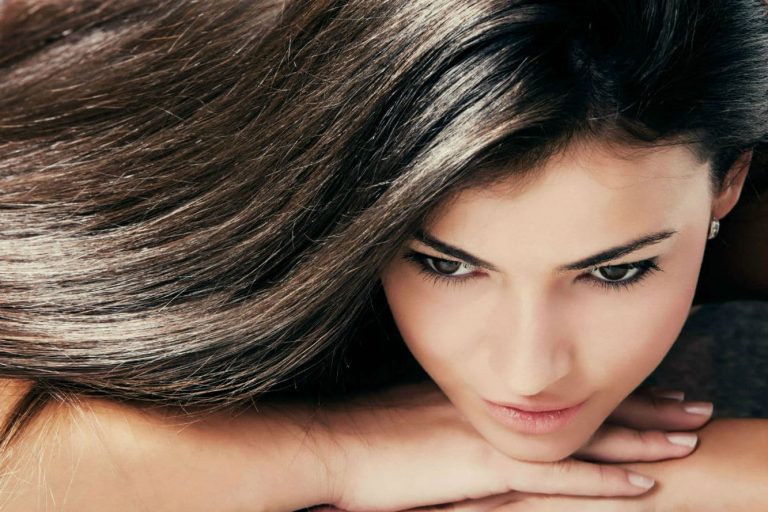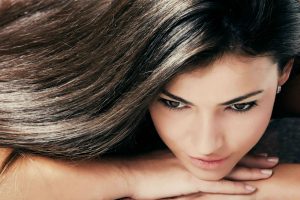 Everybody wants thick hair, but age and a variety of other factors can make it difficult for men and women to maintain thick hair. Losing hair is a medical condition, and it requires a medical response. So, if you want to know how to get thicker hair, you need to know about the treatments that are out there.
Home remedies have been touted since time immemorial. Unfortunately, most of these home remedies offer either non-existent or negligible results. So, if you want to know how to make your hair thicker, you need to visit Advanced Hair Studio and take advantage of our celebrated treatments.
Advanced Hair Studio's Treatments to Thicken Hair
The first step in knowing how to thicken thin hair is to diagnose the reason behind the thinning, and how far advanced it is. The first step in your treatment will be a Hair Check.
During this Hair Check, we will analyse the health of your hair and scalp and give you an idea of the thickening treatments that will work best for you. Popular procedures include:
Men's Therapies
Women's Therapies
Contact Advanced Hair Studio for Answers on How to Make Your Hair Grow Thicker
We know how to make your hair thicker, and we know how to make thin hair look thicker. We've done this all over the world, and our treatments have helped over 1 million people. All of our procedures are designed by hair loss doctors and have been subjected to intensive scientific testing. We know they work and we know they can help you and your thinning hair.
Restore your confidence today: