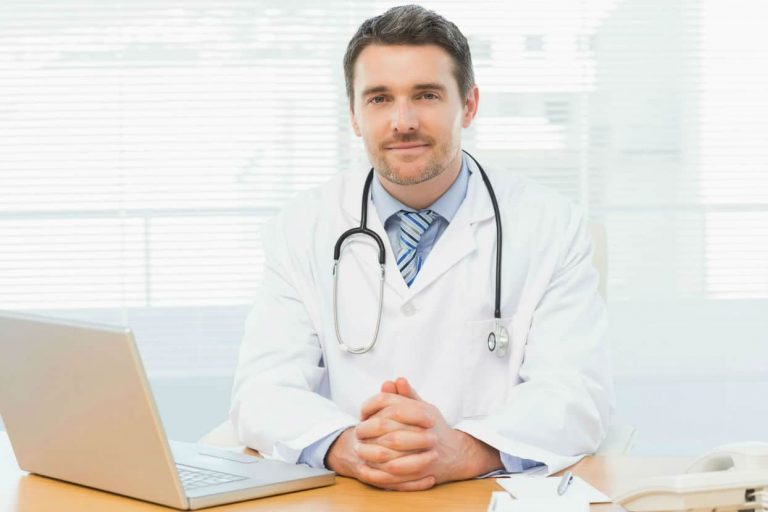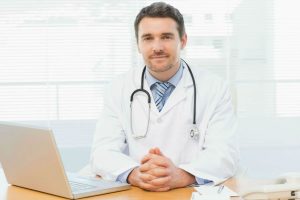 A successful hair transplant is worth its weight in gold, and is often hard to come by. For this reason, many hair loss treatment clinics live and die by word of mouth. Here at Advanced Hair Studio, we are happy to be judged on our record of happy client reviews and partnerships.
Hair Transplant Reviews From Australia
Shane Warne, Australian Cricket Legend
''As soon as I started to lose hair I saw Advanced Hair Studio, and under therapy my own hair is now growing again''.
Satisfied customer, Frankston, Australia
"I have been a client for nearly 20 years at Frankston and Dandenong studios and have really been happy with the program and great service from the team!! If l had my time again, I'd do exactly as l have done to date. Keep up the great work!!"
Mike, Canberra, Australia
"Six years has passed and these days I am quite happy with how my hair looks. In fact, it is hard to believe seeing me now, that I was ever close to going bald. Advanced Hair made that happen and I would recommend their program to anyone losing their hair."
A.F., Perth, Australia
"My appreciation cannot be expressed enough concerning the wonderful work carried out by the ladies at the studio. Well done and thank you."
P.E., Melbourne, Australia
"So much like a natural head of hair I forget it's not my own. I have complete confidence that whatever I do it will always remain undetectable."
V.L., Melbourne, Australia
"I've had a great deal of remarks, complementing me on 'how good I look.' Thank you for making my dream come true."
P.C., Lavington, Australia
"I immediately commenced the Advanced Laser Therapy. I have had great improvement in just five months, both with increased density in the hair shaft but also with the overall volume of my hair."
How Advanced Hair Studio Can Help You
Advanced Hair Studio is proud to be a vital part of so many individual stories by helping people regain their confidence after the effects of hair loss. It all begins with the hair check, which is where we take a comprehensive look at your scalp's condition and recommend the right treatment. Our network of expert trichologists have overseen some of the most high-profile transplants around the world.
Once we have evaluated the condition of your hair, we recommend one, or several, of the following treatments, all depending on what you need and what you are happy with:
Hairfusion: Industry-leading transplants help your hairline to regenerate with all-natural hair – crafted to be undetectable.
Laser Therapy: With a low-level laser spurring regrowth underneath the skin, hair follicles have the chance to heal and support hairs once more.
Advanced Hair Fibres: Natural keratin fibres can instantly rebuild your hair and restore lost hair volume.
We follow each treatment every step of the way in order to ensure that your hair loss never defines your future. Contact us to learn more about what we can do for you.
Why Should I Opt For A Hair Transplant?
Hair loss has significant consequences on an individual's confidence and self-esteem. The simple fact is that your appearance is important (especially to yourself), and if something as simple as a hair transplant can improve your sense of self, it is worth serious consideration.
Hair transplants have one clear advantage over other procedures; they are permanent. The restoration of your original hair, for the next several decades, is worth every penny.
Contact Advanced Hair Studio for Hair Transplant Reviews And Information
We know how to help you regrow more hair. We have done this all over the world, and our treatments have helped over 1 million people. All our procedures are designed by hair loss doctors and have been subjected to intensive scientific testing. We know they work and we know they can help you and your thinning hair.
Restore your confidence today:
Call Advanced Hair Studio on 1800 800 500