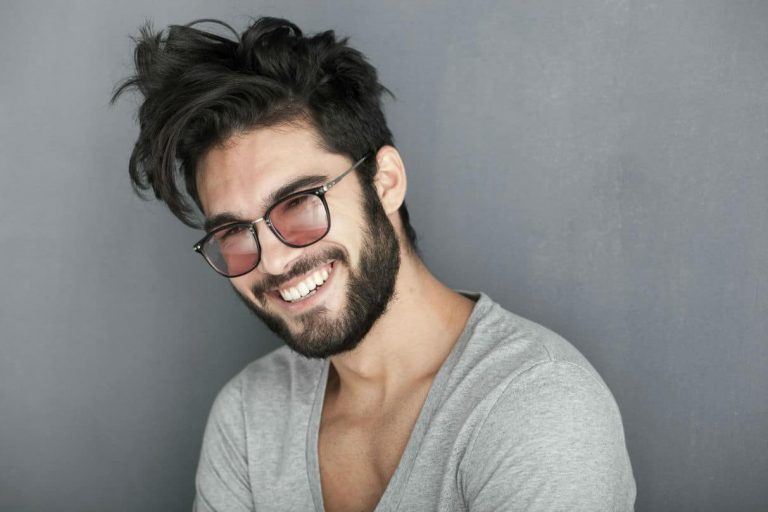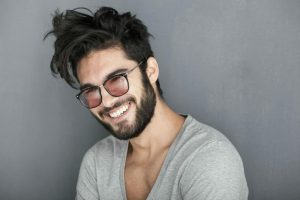 Hair regeneration is difficult, but it can be achieved with the help of expert trichologists, such as those on the Advanced Hair Studio team.
The reason that your hair may be thinning or falling out is due to damage sustained by or a shrinking of the hair follicles – the structures that house and support your hair. By understanding how your hair follicles function and implementing a proper care program, just about anyone can achieve natural, lustrous, thick hair.
Natural Remedies
Follicles are a living part of your skin, and many of the same things that help your skin to stay healthy can also give your follicles a fighting chance to heal from the damage they accrue over time.
Some of the most popular natural ingredients that can help fight hair loss include:
Aloe Vera Gels: A potent anti-inflammatory and moisturiser.
Biotin Supplements: A B-complex vitamin needed to support the skin and hair
Niacin Supplements: Another B-complex vitamin that improves circulation around the scalp and follicles
Rosemary Oil: An essential oil used to promote blood flow and reduce inflammation
While these natural remedies have been effective for some people, it is unlikely that they will be a cure for everyone suffering hair loss.
Pharmaceutical Remedies
In the field of hair loss drugs, two stand out: Finasteride and Minoxidil.
Finasteride, known around the world as Propecia, reduces the levels of dihydrotestosterone (DHT) in the body. DHT is produced naturally in the body through the breakdown of testosterone, and at a certain age, it will begin to bind to hair follicles. This causes the hair follicles to shrink and close prematurely, preventing healthy hair growth.
Propecia can spur hair regeneration by preventing excess DHT in the body from attaching to the follicles, which then allows the follicles to continue to support the long, healthy 'terminal' hairs around the scalp and hairline. However, it does require constant use—its affect is not permanent. Even more concerning are the serious and dangerous side effects caused by Propecia. Due to these side effects, Advanced Hair Studio has never prescribed this drug, and never will. To discuss alternative treatments, contact our experts today.
Advanced Hair Studio instead uses the topical and patented oral Minoxidil treatment. This treatment facilitates vasodilatation which increases blood flow to the scalp. This prolongs the anagen phase of the hair, and after two to three months, hair loss is significantly reduced, with hair in the telogen phase beginning to grow back.
Minoxidil has proven to be effective against many types of hair loss, and is particularly effective when combined with our other state-of-the-art treatments, such as Hairfusion, or Laser Hair Growth Treatment.
In addition, Minoxidil does not carry the serious side effects associated with Propecia. This means that Minoxidil can be used for as long as hair loss persists.
Our hair loss doctors will prescribe an oral dose that matches the severity and of your hair loss, and your physical health. This ensures that you receive the perfect treatment, tailored specifically for your needs.
Hair Regeneration Treatment Options
For even the most advanced cases of hair loss, there are options that will have hair growing back thicker and fuller than before:
Contact Advanced Hair Studio Australia For Hair Regenerating Treatments
Over 1 million people around the world have had their lives changed by our treatments. We know they work because we have seen it first hand, and we have hundreds of thousands of happy customers who are prepared to back our expertise.
Restore your confidence today:
Call Advanced Hair Studio on 1800 800 500