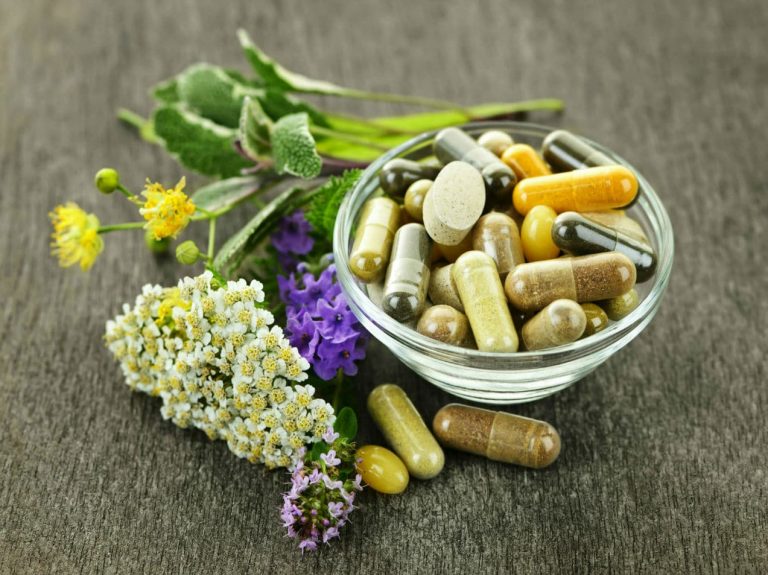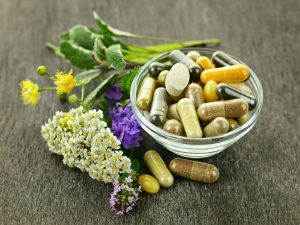 The best way to slow or halt hair loss is to encourage hair growth. Vitamins for hair growth are a great way to do this, and provide assistance for both thinning hair and hair loss in women and men. Like all bodily processes, hair growth is dependent on a healthy balance of vitamins, and some of the best vitamins for hair growth include:
Taking vitamin supplements may assist in hair growth, but the best way to look after your hair is to maintain a healthy diet. That means eating plenty of fresh fruit, vegetables and lean proteins while avoiding processed and sugary foods.
If you're experiencing severe levels of hair loss or balding, you need to visit Advanced Hair Studio for a Hair Check so that we can suggest the best form of treatment for you.
Men's Therapies
Women's Therapies
Contact Advanced Hair Studio Australia For Advice on Vitamins and Procedures for Hair Growth
We are the experts on vitamins for thinning hair and hair growth, and we have over 1 million happy customers who will attest to this.
Restore your confidence today: