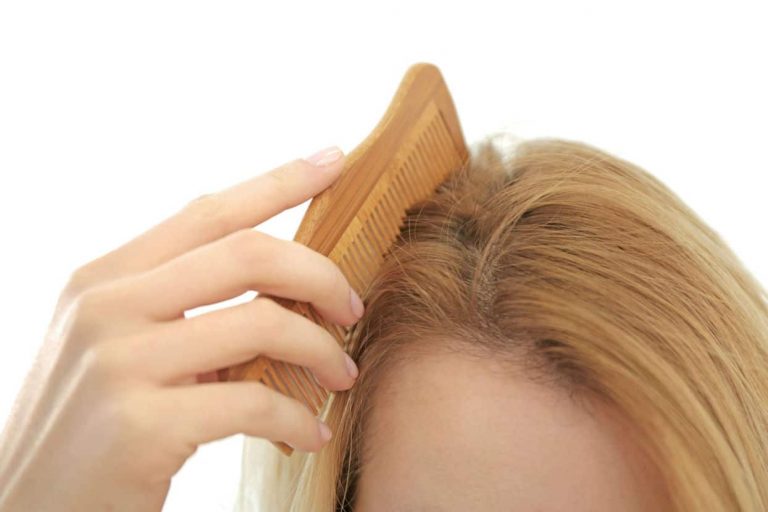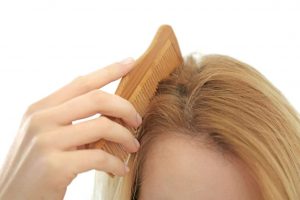 We know more about hair than ever before. It is an exciting time for those suffering from the shame and embarrassment caused by genetic hair loss. Revolutionary and permanent hair replacement techniques are available for both men and women, right here in Sydney.
Whatever you may think of whenever hair transplants are mentioned, it is important to realise that the science and methods behind hair replacements have evolved in leaps and bounds from their humble beginnings 50 years ago. It is now possible to examine each individual hair follicle and to then make them fit the natural texture, shape and profile of an individual. In another word: lifelike.
Advanced Hair Studio has built a reputation as an industry leader in the field of hair loss and repair. This reputation has been built by using only the most advanced and sophisticated tools available. Sydney based sufferers of hair loss are encouraged to get in contact with the experts now in order to find out what the correct treatment is for you.
What Are Follicular Unit Extractions (FUE)?
In an FUE hair transplant, individual follicles are selected from around the scalp and manually redistributed to mimic the orientation of natural hair. This method means that surgeons have much greater control over the entire process, and scarring can be minimised. This technique has a typically shorter healing time, resulting in much less scarring as compared to its traditional counterpart. This means anyone undergoing FUE can get back on their feet in no time.
This technique is different from Follicular Unit Transplantation, an advanced form of the traditional method, that involves removing a small tissue strip (giving rise to the characteristic strip scars), upon which the small groups of follicular units are harvested and transplanted to donor regions.
FUE is used by Advanced Hair Studio in our industry-leading Strand-by-Strand HairGRAFT technique. This allows surgeons to have complete control over the process, thereby creating a totally natural hair replacement. The success of our transplanted grafts is higher than 90% and approaching 100%.
Strand-by-Strand® Surgical is a permanent hair restoration. Once the new hair grows there is no need for special care or maintenance; the transplanted hair will continue to grow naturally. It is recommended that after the transplant has been completed, clients commence Advanced Laser Therapy to assist with healing and healthy, strong regrowth.
Why Opt For Hair Surgery In Sydney?
Advanced Hair Studio provides the best hair transplant service in Sydney because our team of expert doctors is actively involved in advancing the techniques and science behind hair transplants. We provide hair transplants that not only resemble real hair, but also grow like the real thing, without patches or plugs.
If hair loss is taking a toll on you, sapping your confidence and self-esteem, then it becomes a legitimate concern which requires a solution. Hair transplants are not for everyone, but are a proven and effective option for many. Men and women of Sydney should not have to suffer in silence anymore; it could be time to take your confidence back into your hands.
Advanced Hair Studio Sydney Hair Transplant Treatment Options
Strand-by-Strand HairGRAFT: Our follicular unit transplantation (FUE), known as Strand-by-Strand® provides a natural-looking transplant by matching each new hair to an existing strand. This means the final product requires no maintenance, and the new strands will grow naturally.
Hairfusion: This is a non-permanent version of the surgical method. There is no scarring or redness, and it offers all the natural transplant benefits of the surgical option.
Female Hairfusion Non Surgical Hair Replacement: We have tailored this therapy for hair loss in women. The Hairfusion approach means your new hair will look natural from every angle, so you can style it however you like.
We can also complement these treatments with our other celebrated hair loss procedures, such as Advanced Laser Therapy and Thickening Fibres, thereby offering you a complete option for your hair loss.
Restore Your Confidence Today
Over 1 million people around the world have had their lives changed by our treatments. We know they work because we have seen it first hand, and we have hundreds of thousands of happy customers who are prepared to back our expertise.