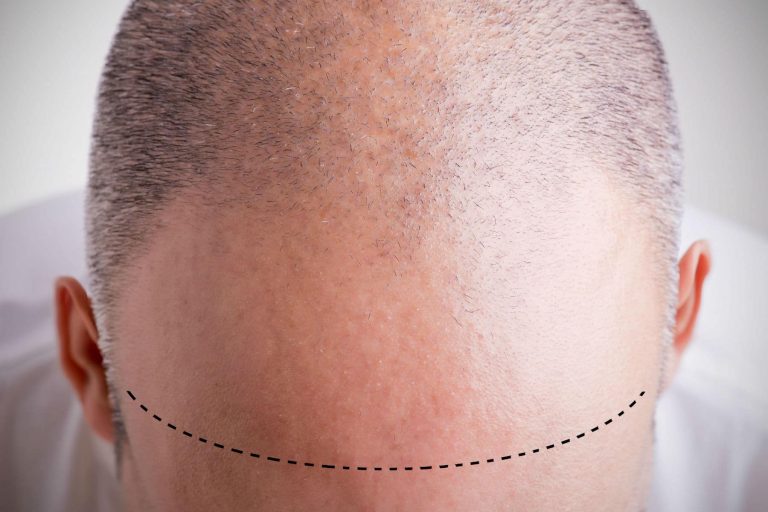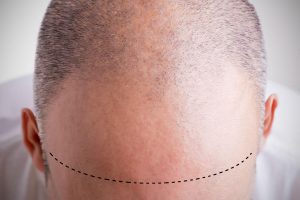 Hair loss and balding don't have to be something you just put up with anymore. The science behind hair grafts has advanced to the point of being identical to the real thing.
Hair grafting (or transplantation) is the process of taking hair follicles from one part of the body to another part to stimulate the regrowth of hair.
There are two main types of hair grafting surgery:
Follicular Unit Extraction: This involves selecting individual hair follicles and manually distributed to resemble the natural orientation of hair.
Follicular Unit Transplantation: This involves taking a small strip of skin tissue from either the back or side of the head, which is then harvested and transplanted to the donor region.
There are advantages and disadvantages to either style of grafting procedure, ranging from recovery times, to the thickness and volume of the regrown hair.
Is It Worth It?
Hair loss can be a dangerous blow to confidence and self-worth, which can have profound effects on personal, family and professional relationships. Hair is undeniably an important part of our social experience, a source of individuality and self.
There are several treatments for hair loss with a mild to moderate efficacy. For some this might be a suitable amount of regrowth, but permanent hair regrowth with no additional cost and stress should always be an option. That's where Advanced Hair Studio can help.
Hair grafts are a legitimate, proven and importantly permanent option, performed by medical experts at the forefront of the industry. Advanced Hair Studios can offer the following treatment options to anyone seeking solutions to hair loss:
Strand-by-Strand® HairGRAFT: Our surgical hair transplant option matches each strand replacement to an existing strand. This revolutionary technique creates the most realistic hair transplant available, which is why we offer the best hair transplants in Perth.
Hairfusion: If you don't like the idea of surgery, you can get similar results from our non-surgical alternative. We still match each hair strand by strand, but there is no scarring or redness.
Female Hairfusion Non Surgical Hair Replacement: Hair loss and balding are also common in women, so we've created a non-surgical option especially tailored for female hair loss. The end result gives you the freedom to style your hair however you like.
Advanced Singular Hair Grafting®: Hair thinning and balding often begins at the hairline. Our combination of surgical and non surgical techniques gives you a natural looking hairline replacement almost immediately.
Hair loss doesn't have to be your future. Get in contact today to get the treatment your hair deserves.
Contact Advanced Hair Studio Australia For Proven Hair Transplants
Over 1 million people around the world have had their lives changed by our treatments. We know they work because we have seen it first hand, and we have hundreds of thousands of happy customers who are prepared to back our expertise.
Restore your confidence today: