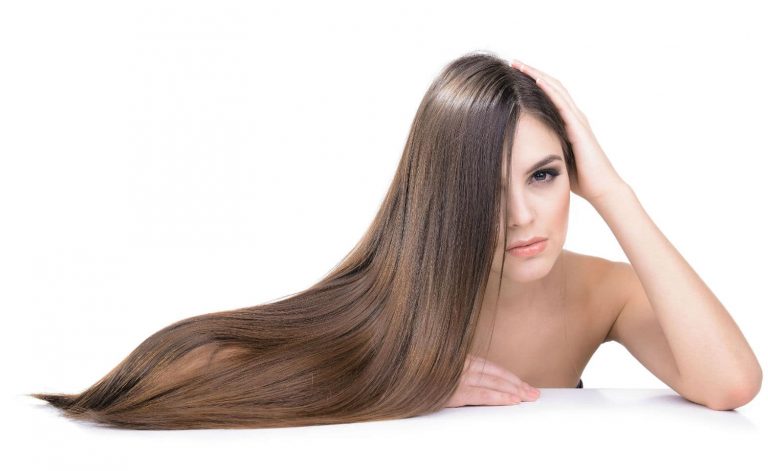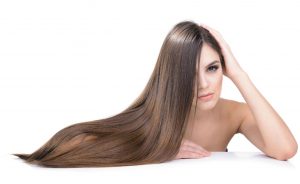 If you're looking for hair restoration, we are the premier provider of medically-backed hair restoration treatments in Australia. Our techniques are scientifically-tested and proven to work. We don't just seek to restore hair by replacing it; we also seek to treat the root cause and create the scalp and follicle health you need to regrow and restore your own hair.
Hair Restoration Treatment for Men
Hair Restoration Treatments for Women
Other Treatments and Products For Hair Restoration
Contact Advanced Hair Studio Australia For Hair Restoration
Hair restoration is within reach. Don't resign yourself to a future of balding or thinning hair. Take advantage of our treatment options.
Restore your confidence today: